There is alot of reversal candlestick pattern if we talk about technical chart analysis. But, not all reversal candlestick frequently being used in futures commodity trading.
I try to memorize every single candlestick pattern. But in reality, in realtime market movement very hard to recognise which pattern will be form later.
For me, in futures commodity trading, I just focus on the following candlestick pattern:
Hammer
Shooting Star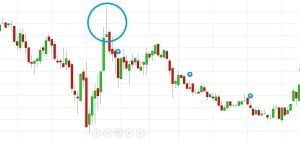 Morning Star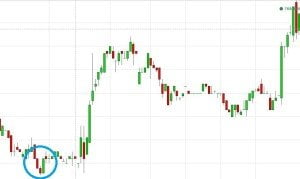 Evening Star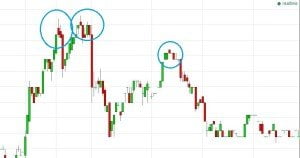 But, please bear in mind that all the screenshot above was taken from the perfect condition, base on historical chart. During realtime market movement, we need to imagine one candlestick ahead to predict what kind of candlestick pattern will appear next.