Dulu lebih kurang sekitar 2016 atau 2017, masa aku trade Crude Oil gunakan time analysis, masih tak ada sesiapa pun yang nak percayakan time analysis. Yela, masa tu tengah sibuk dengan sifu Elliottwave, mana nak nampak benda-benda lain.
Namun selepas aku keluarkan ebook IT's TIME untuk analisa masa gunakan planetary cycle, maka sibuklah sifu jutawan nak join ride trend analisa masa juga.
Yelahkan, namapun jutawan mesti power semua benda. Mr know it all orang kata. Lepas tu macam biasalah perangai phd dia, mesti nak menghentam, memburukkan, mengata macam-macam. Aku ok je, kau nak kutuk ke apa. Bukan hilang hidung ke, telinga ke, bulu ketiak ke kalau nak buat apa pun.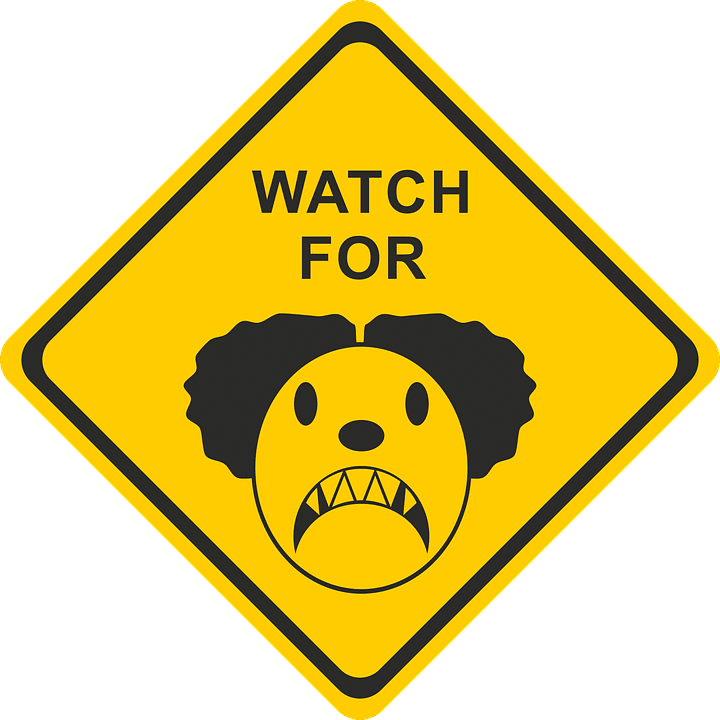 Tapi aku rasa bangga lah sebab ada juga badut yang suka ikut bontot aku. So you clown, be my slave to the grave okay.
Oh ya, aku perasan juga ada macam-macam post di FB sekarang ni. Tulis berkisar pasal time analysis, pasal cycle analysis, pasal forecast. Naisss.. Selama ni korang kat mana doh?