Dalam post sebelum ini aku kongsikan yang Square of Nine adalah tidak boleh diguna untuk tentukan atau define next reversal date. Atau dalam kata lain Sq of nine tak boleh nak digunakan untuk forecast market tanpa cycle. Tapi adakah ini bermaksud tools yang pernah diguna oleh trader lagenda W.D. Gann tak berguna langsung?
Oh semestinya tidak. Takkanlah tiada guna langsung kan? Untuk average trader, dengan Square of nine. Kita boleh berada slightly above average in term of lukis support and resistance sesuatu market. Biasa kita nampak trader akan refer historical di sebelah kiri untuk define support and resistance.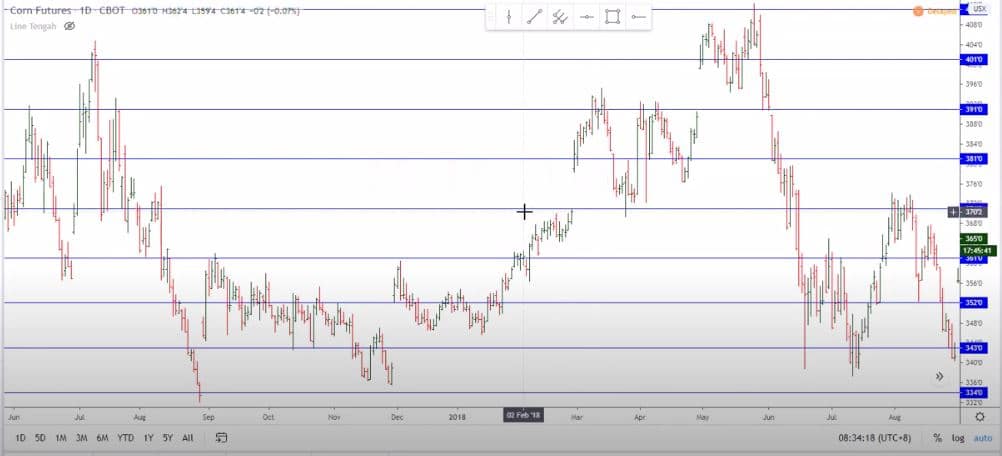 Dengan Square of Nine, melukis support & resistance akan menjadi mudah dan cepat. Semua telah pre-defined pada cardinal dan cross. Jom tgk video di bawah. Subscribe kalau suka.